PERSONAL TRAINING SERVICES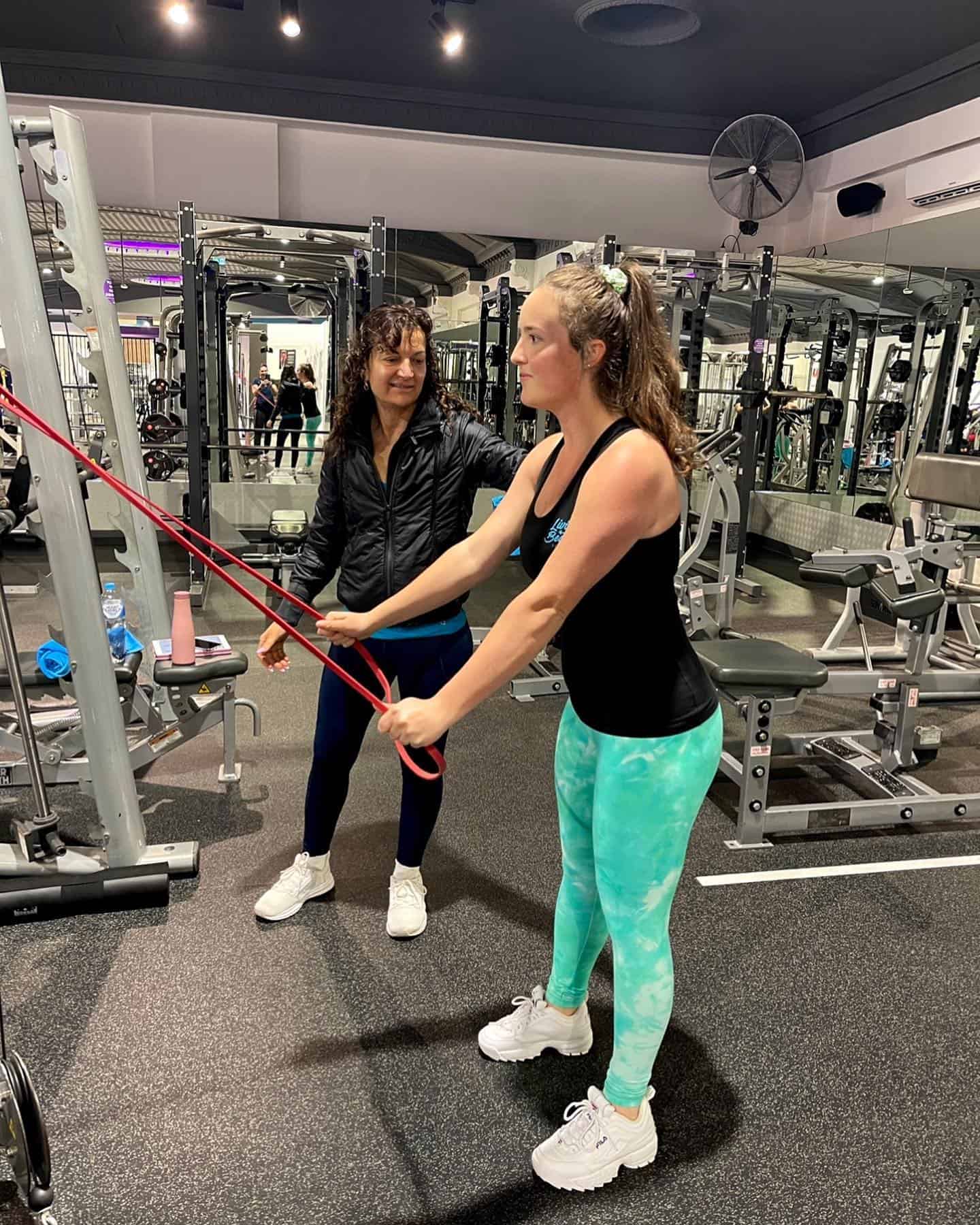 I'm here to help you transform your body and mind no matter your starting fitness level. From beginner to advanced I will work together with you to set goals and then create a step by step plan to achieve them.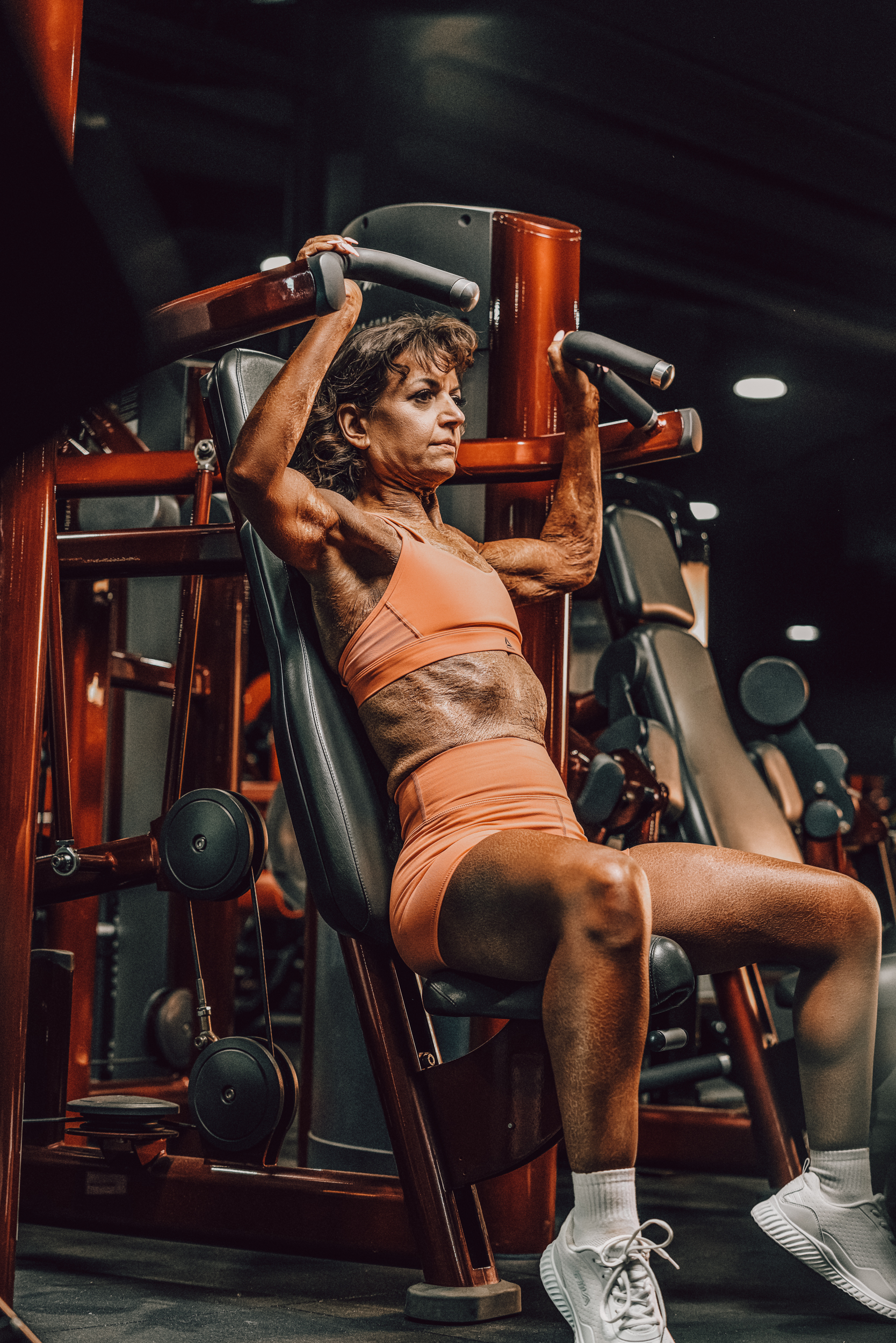 My passion is to empower you with the correct technique for strength training, because this is what is truly going to change the foundation of muscle in your body. Once you build your strength in the gym your mindset will also become stronger.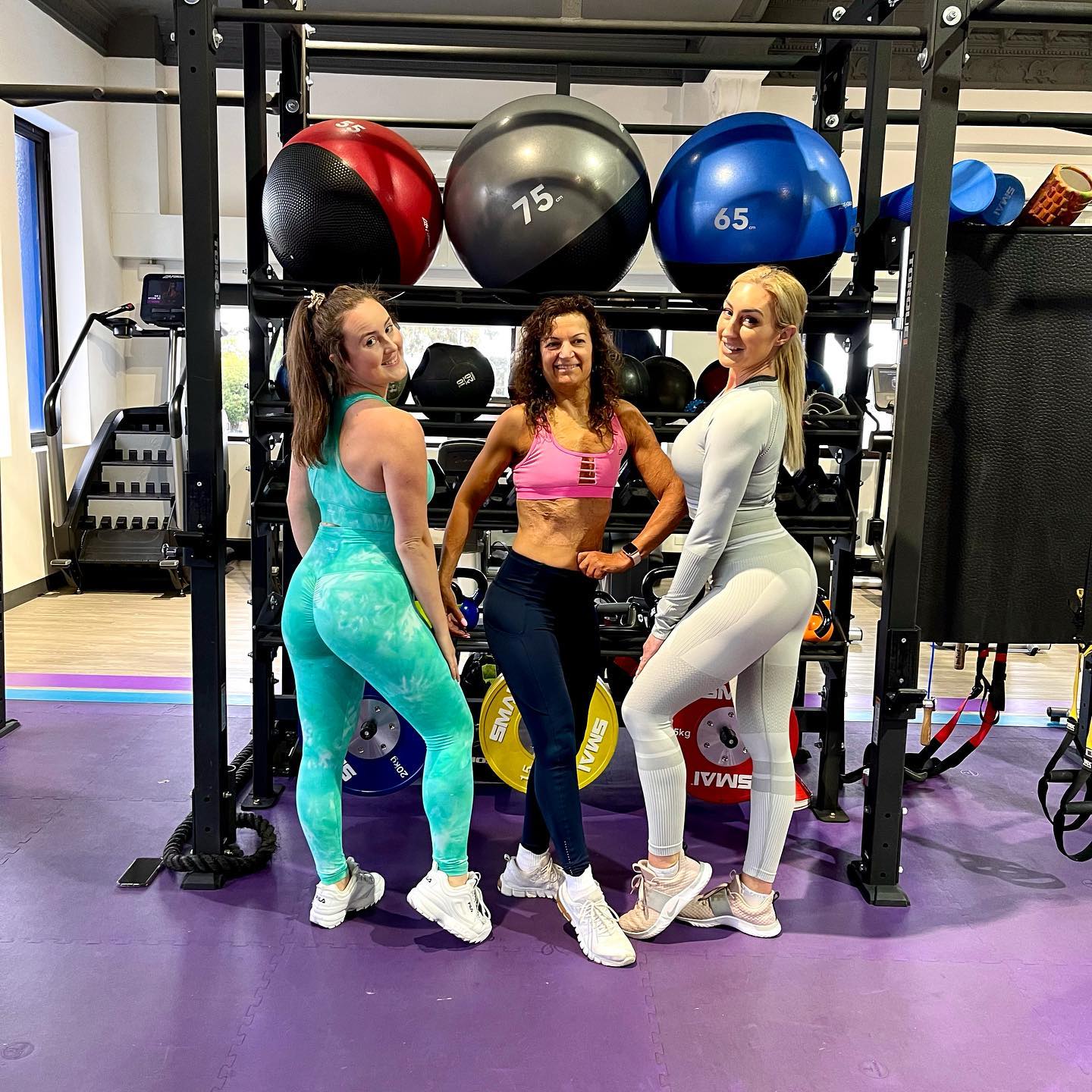 We can still chat and have fun, but we are there in the gym to get the job done and get great results. I am focused on pushing clients and creating noticeable strength gains and better cardiovascular fitness progress.
TO REACH YOUR FITNESS GOALS
With tailored programs to achieve your goals.