Specialising in Strength Training and Body Recomposition in Adelaide, South Australia.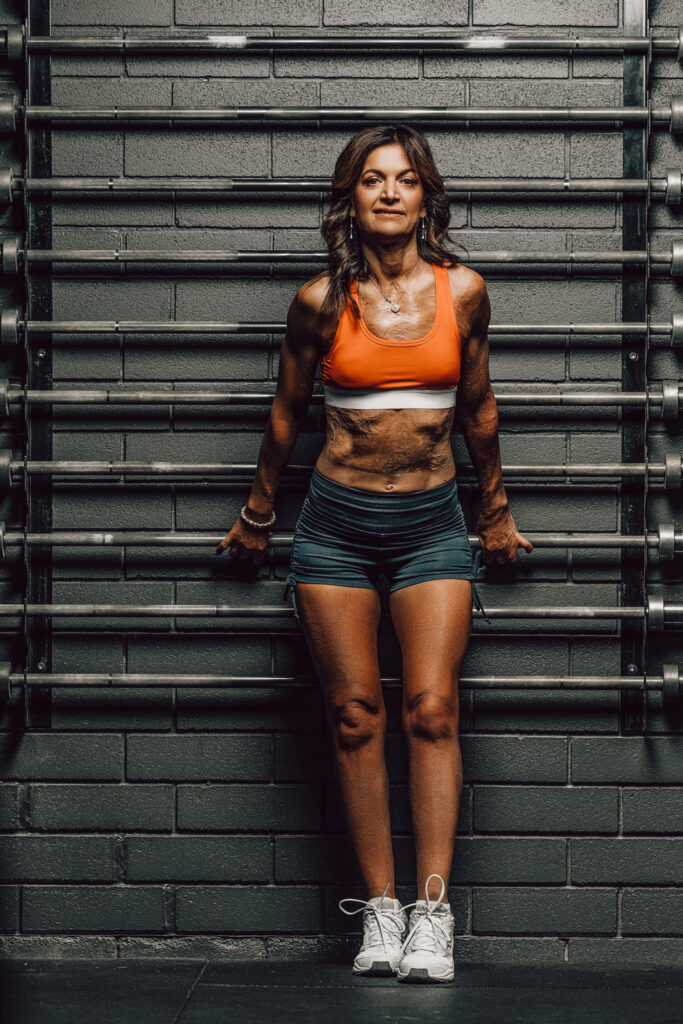 My journey into fitness industry began in 2014 at the age of 50. This proved to me that it is never too late to start and this ignited my passion to help others on their fitness journey.
The best time to take the next step in your fitness journey is now.
What Services I'm Providing
My Strength and Wellbeing services include personal training, lifestyle, coaching, and performance goals.

I will work together with you to set goals and then create a step by step plan to achieve them.

My passion is to empower you with the correct technique for strength training, because this is what is truly going to change your body.

I will work together with you to make your fitness journey positive and enjoyable.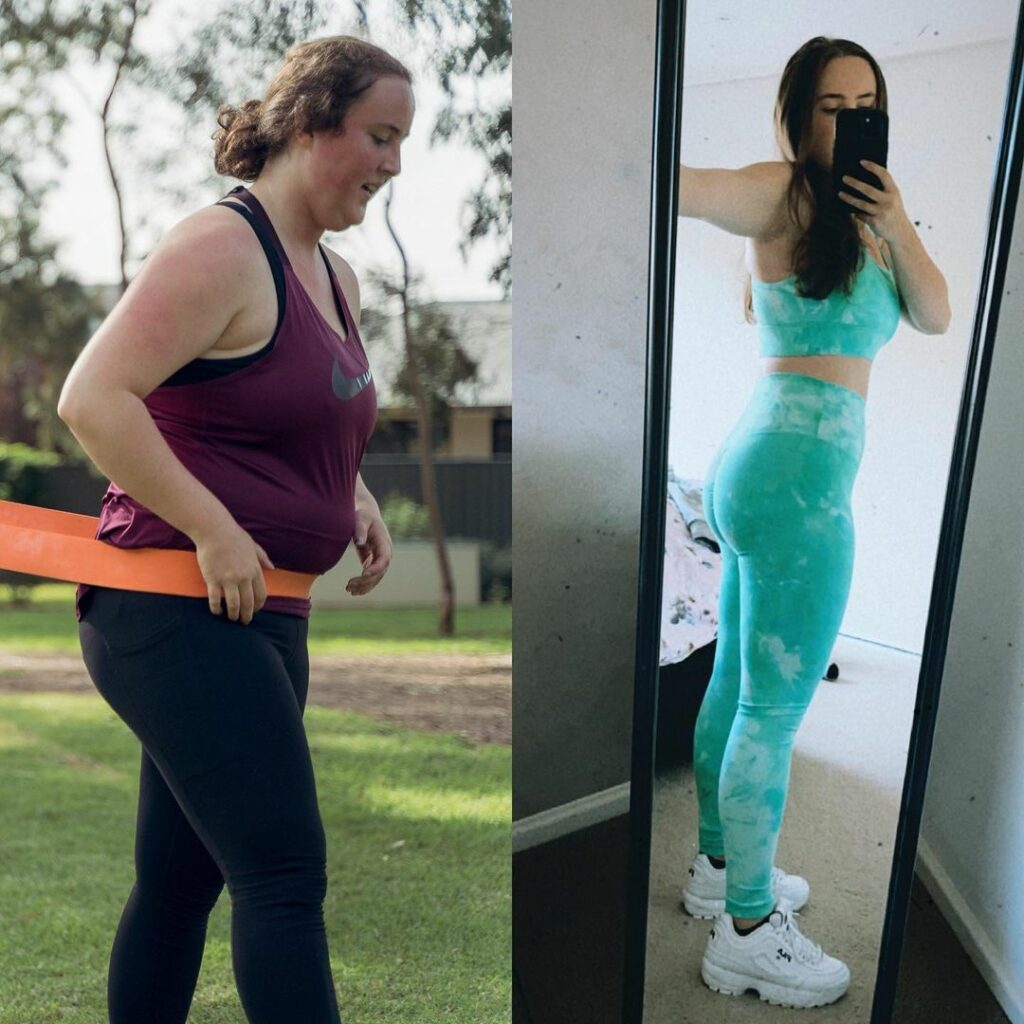 "Ever since I started training with Lisa, my life changed in such a positive way! I learned proper exercising techniques and gained confidence in the gym. I learned about nutrition and lost 20kgs while becoming a healthier and stronger version of myself."
I'M AN ACCREDITED STRENGTH & CONDITIONING COACH
I'll help you improve your strength, balance, gait, flexibility, coordination and posture. This will increase your energy and fitness level.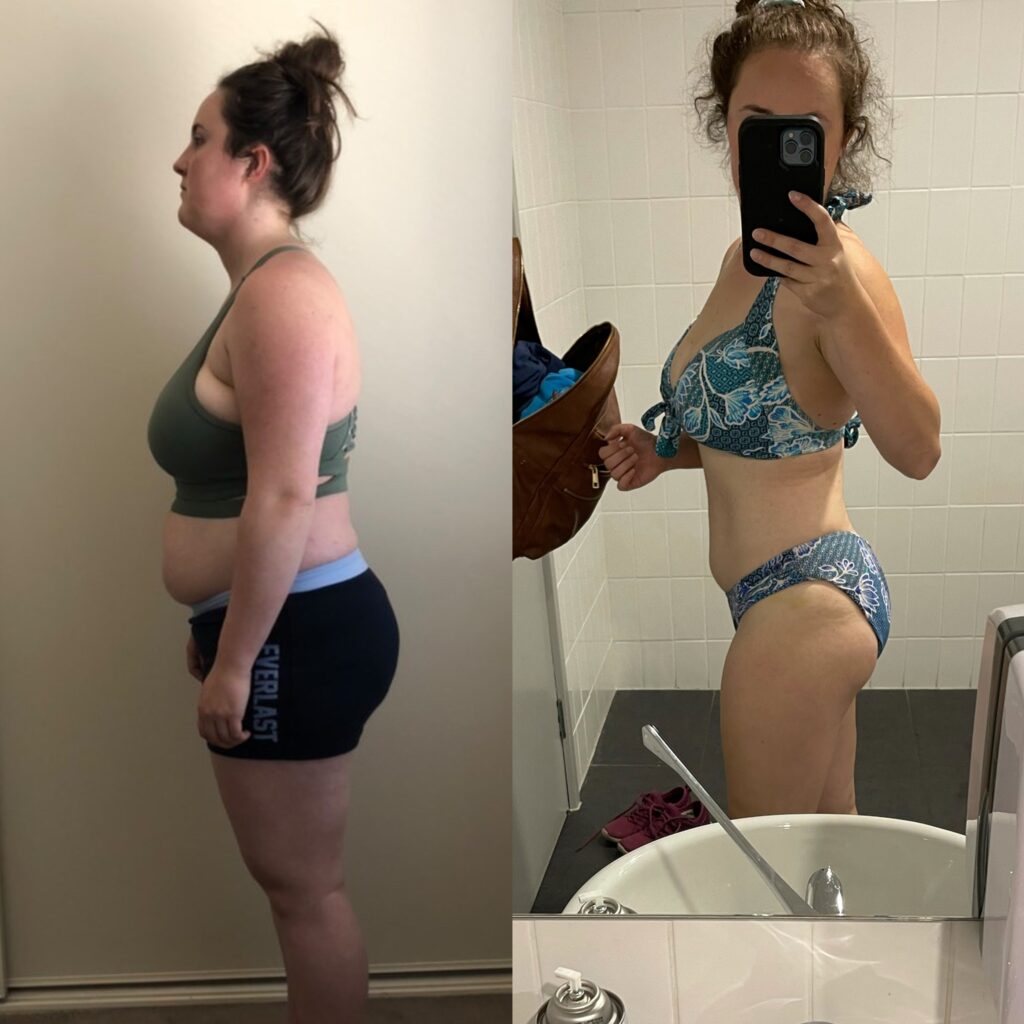 I highly recommend Lisa! She's an amazing PT that is very dedicated on helping her clients achieve results!!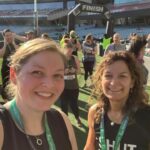 Lisa is a dedicated PT that is always pushing you so you can reach your goals. Would highly recommend!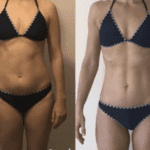 I like how Lisa focuses on the long term lifestyle benefits of weight training. I can see the progress I've made and am getting results.
If you're struggling with your fitness, not sure where or how to start, get in touch.