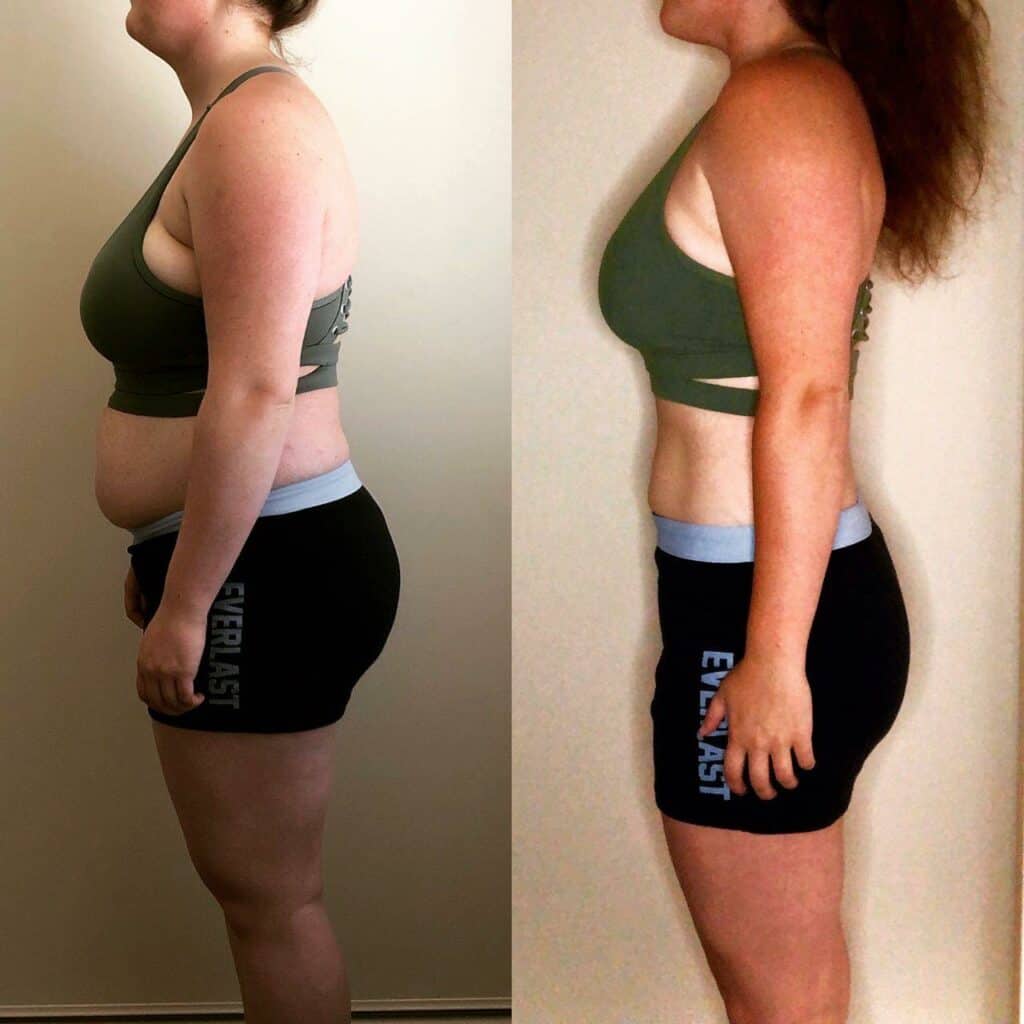 Ever since I started training with Lisa my life changed in such a positive way! I learnt proper exercising techniques and gained confidence in the gym, I learnt about nutrition and I lost 20kgs while becoming a healthier and stronger version of myself that I have ever been!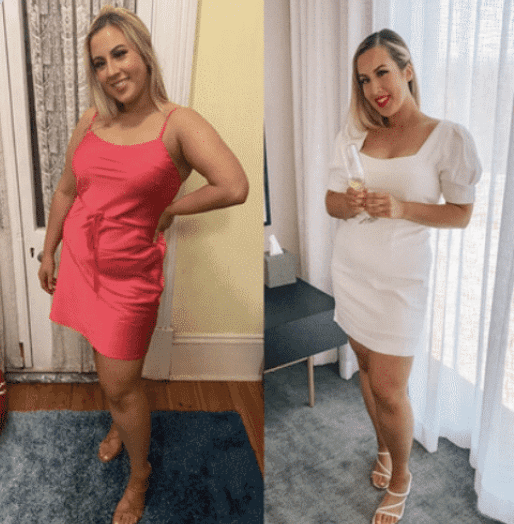 Since training with Lisa I've gained so much more confidence and skill within the gym! I've become stronger and I'm no longer afraid to step into the weight section alone! Lisa pushes me to keep going in our sessions and is a great support to have within the gym. My mindset has begun to shift and I always look forward to training with her!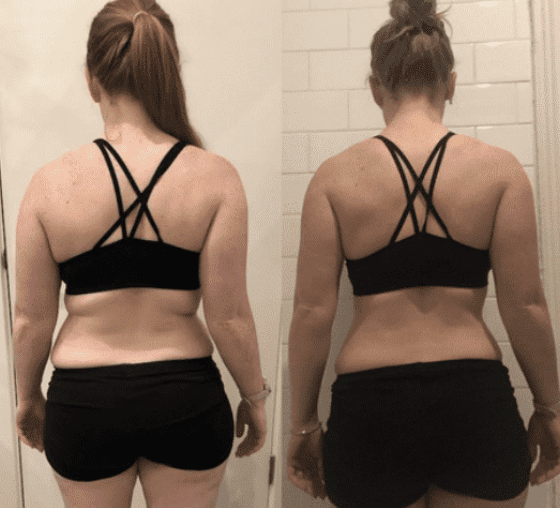 I've been training with Lisa for over 2 years now and have achieved so much over this time with her guidance. Lisa has been highly adaptable to my needs and helped me to pursue my fitness goals through a pandemic and when sporting injuries significantly limited what I could do in gym. Lisa is passionate about fitness which I think shows through in her unwavering commitment to her clients and their goals. With Lisa's guidance I feel confident in the gym and being strong makes me feel empowered.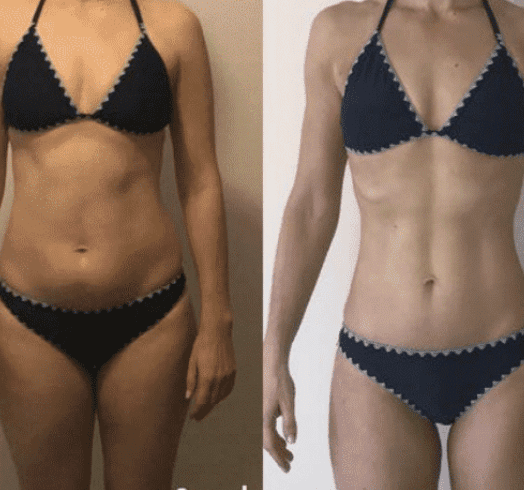 What I love about Lisa's approach is that she understands my specific goals and designs programs that are tailored for her clients individually. Lisa makes training enjoyable and rewarding. She is no-fuss, relatable and likes to have a laugh when we train. I can see the progress I've made and am getting results thanks to her. I like how Lisa focuses on the long term lifestyle benefits of weights training. I think she s trikes a great balance in how she challenges and encourages me. She has also helped me to better understand nutrition for my goals. Lisa's own fitness achievements along with her ongoing professional studies make her a real inspiration to train with and I completely trust in her expertise. Even at 6am we have a lot of fun in the gym.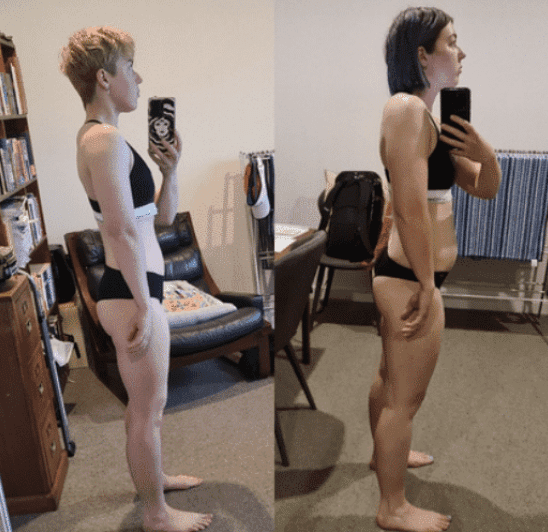 I have been training with Lisa for the past 2 years. The sessions are always enjoyable and she's incredibly supportive. I've learnt so much from Lisa and I couldn't recommend her enough!
TO REACH YOUR FITNESS GOALS
With tailored programs to achieve your goals.