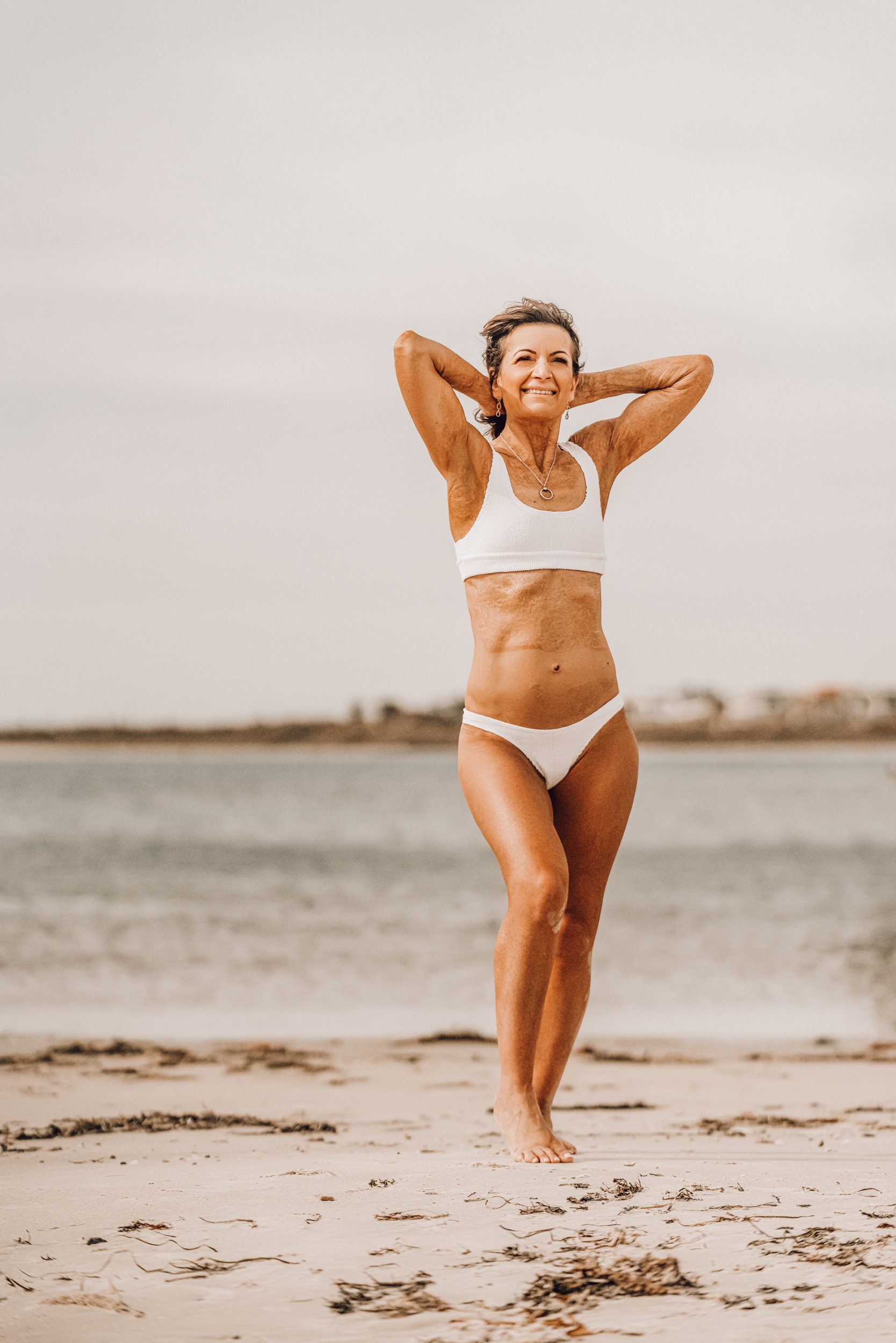 ADELAIDE PERSONAL TRAINER
My journey into the fitness industry began in 2014 at the age of 50, when I joined a gym for the first time. I knew exercise could be more than just walking on a treadmill, so I started working with a personal trainer.
I found one that was the perfect fit for me, knowledgeable passionate, and a great supporter of my fitness goals. This passion for the fitness industry rubbed off on me, and I completed my certificate lll and lV in fitness. Now, as a qualified personal trainer, I've trained many inspiring people from all walks of life.
I love supporting and motivating my clients to reach their own goals, be it improved strength, health and well being, or weight loss. I continue to gain knowledge through study and have completed numerous nutrition courses and the Australian Strength and Conditioning Coaching accreditation (ASCA).
I love to set goals for myself and in 2020 I entered my first fitness competition with ICN and received 4th place. I loved this journey and experience so much that I went on to compete in Figure in 2021 for both ANB and ICN where I received 4th and 5th place. I have created a lifestyle around my competition goals and plan to compete each year. I have found that through my own experience it's never too late to start your fitness journey and the sky is the limit